2019 Fall Recreation Registration (06.12.2019)

Registration is now open for MYSC Fall Recreation. For more information:
Fall Recreation Program: click here


Registration is open for the FALL TRAVEL program
Register now for Fall travel, early bird price is $65 and if you play in both the fall rec and fall travel program you will get a $30 discount on the travel registration.
Fall Travel information is available here.

Challenger Sports Soccer Camp Registration (02.11.19)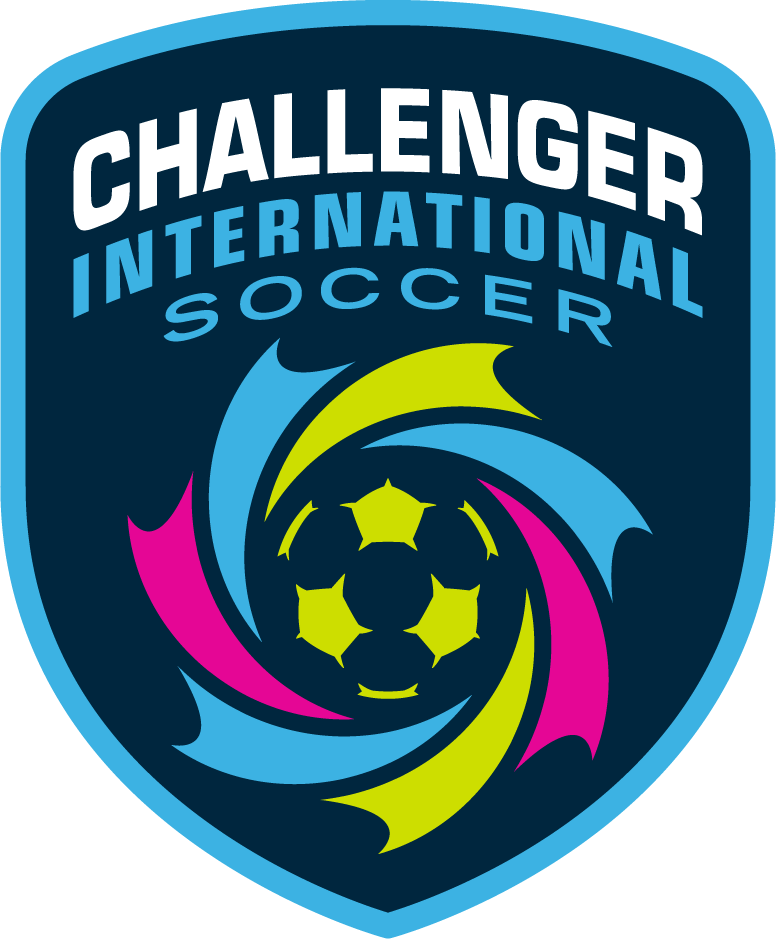 Middletown Youth Soccer is very proud to announce the return of the Challenger Sports Soccer Camp @ Wyatt Road Fields, July 8-12 - Challenger Sports is returning with a new and improved camp program/curriculum and we couldn't more excited!! We host the Challenger Sports Camp each and every year, the coaches are fantastic, its well organized and the players have a great time, learn a lot and cannot wait for its return!!! We look forward to seeing you this summer. For complete information and registration: Enter Here.


Fall Recreation Referees Needed (06.22.2019)
Training will be held the last two Thursdays of August 2019, (Aug 22nd and 29th) from 5-6 pm, at Wyatt Field for all interested in refereeing. All fall referees must attend one of these two sessions. New referees must be 12 years of age by 1 September 2019.

Sponsorship Opportunities (06.09.19)
There are currently opportunities for local businesses to advertise with MYSC for the 2018 fall season. MYSC has over 700 children playing soccer each year and these children have life-long benefits from teamwork, sportsmanship and skills learned thru MYSC. Coach's clinics, equipment purchases, field maintenance and low registration fees are just a few of the results of our generous sponsors. See the attached sponsorship form for instructions and contact information. 2019 Sponsorship Form

Concession Stand Volunteers Needed (06.22.2019)
Middletown Youth Soccer Club is looking for volunteers (ages 12+) in help in the Concession Stand each Saturday in September & October 2019! Volunteers need only help with the easy stuff like collecting money and getting drinks and candy, etc. If you would like to volunteer and help out your organization please sign up with SignUpGenius or stop by the concession stand for more information.






.