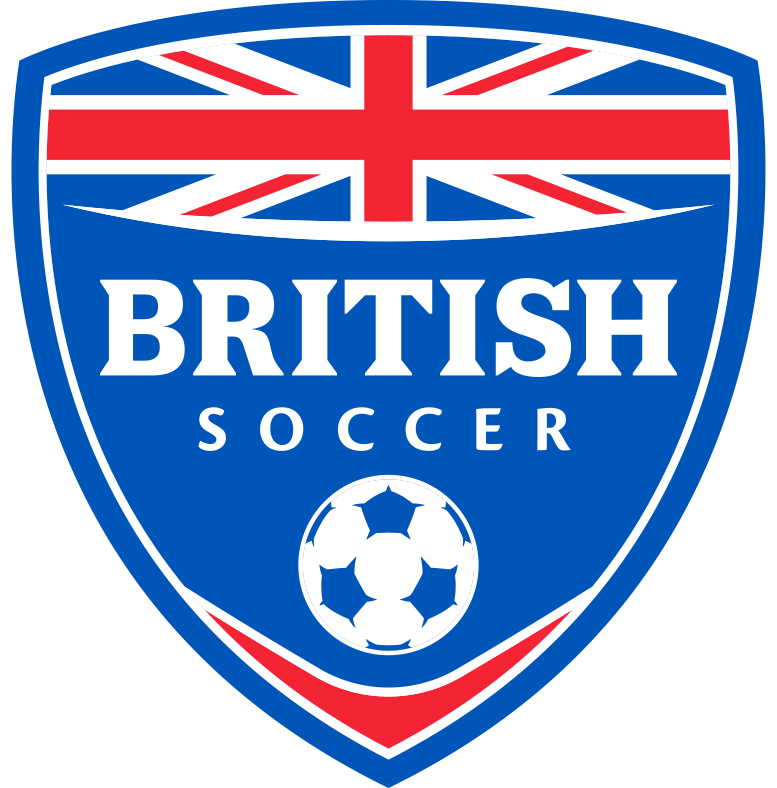 Challenger British Soccer Camp
Middletown Youth Soccer Club is pleased to be hosting Challenger Sports' British Soccer Camp at our Wyatt Road soccer complex July 10-14. Challenger Sports' British Soccer Camp is the most popular soccer camp in the country based upon one of the most innovative approaches to coaching youth soccer in the US and Canada. British Soccer Camps provide boys and girls with the rare opportunity to receive high-level soccer coaching from a team of international expert's right in the heart of their own community. In addition to teaching new skills and improving game performance, each British Soccer Camp provides lessons in character development, cultural education and is the most fun your child can have learning the sport they love!

Register here: 2017 MYSC/British Soccer Camp Registration


MYSC Fall Recreation Registration
Registration for fall recreation soccer has begun. Players of all abilities between the ages of 4 and 15 are welcome to play. Games are played on Saturdays at Wyatt Soccer Complex in Middletown and begin September 9, 2017. Volunteer coaches, concession stand help and Team Sponsors are needed. For more information and registration Enter Here.
Fall Developmental Travel Program
For more information and registration: Enter Here